Things to do in Chapel Hill
The Sheraton Chapel Hill Hotel is conveniently located within the Triangle region of North Carolina which is anchored by three core universities: Duke University in Durham, North Carolina State University (NC State) in Raleigh, and the University of North Carolina (UNC) in Chapel Hill. The hotel is just a short ride from the Raleigh-Durham International Airport (RDU), Research Triangle Park (RTP) which is the home to more than 170 companies, and The Streets of Southpoint Mall offering unique shopping, dining and entertainment options. We invite you to come experience the sights and sounds of Chapel Hill.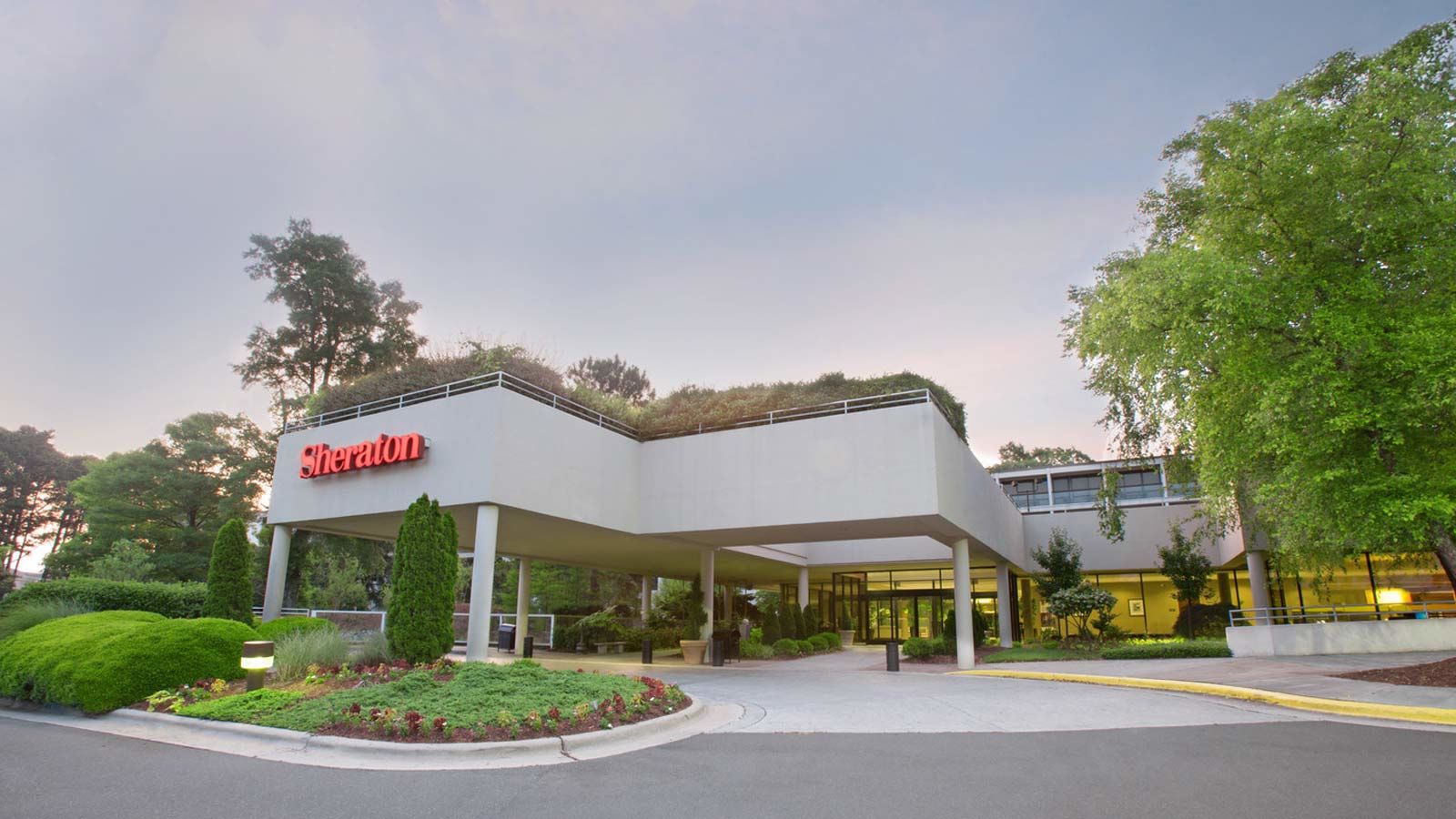 Universities in the Area
The University of North Carolina at Chapel Hill
Ideal for prospective students, visiting professors, Tarheel fans, and families, Sheraton Chapel Hill is the leading choice among Chapel Hill hotels near UNC. Explore the United States' oldest public university, founded in 1793, and then rest up in the comfort of your spacious Chapel Hill hotel room. Equally reputable for its athletic history as its academic record, the university is less than five miles away, making us the smart choice among hotels near UNC Chapel Hill.
No matter if you are a prospective student, a proud alum, or a parent of a current Cameron Crazy, you can enjoy easy access to all of Duke University's academic, athletic and cultural attractions when you stay in our hotel near Duke University. As one of the most convenient Duke University hotels, Sheraton Chapel Hill is located eight miles from the West Campus, which houses the Blue Devils' basketball and football facilities, and historic Duke Chapel.
Shopping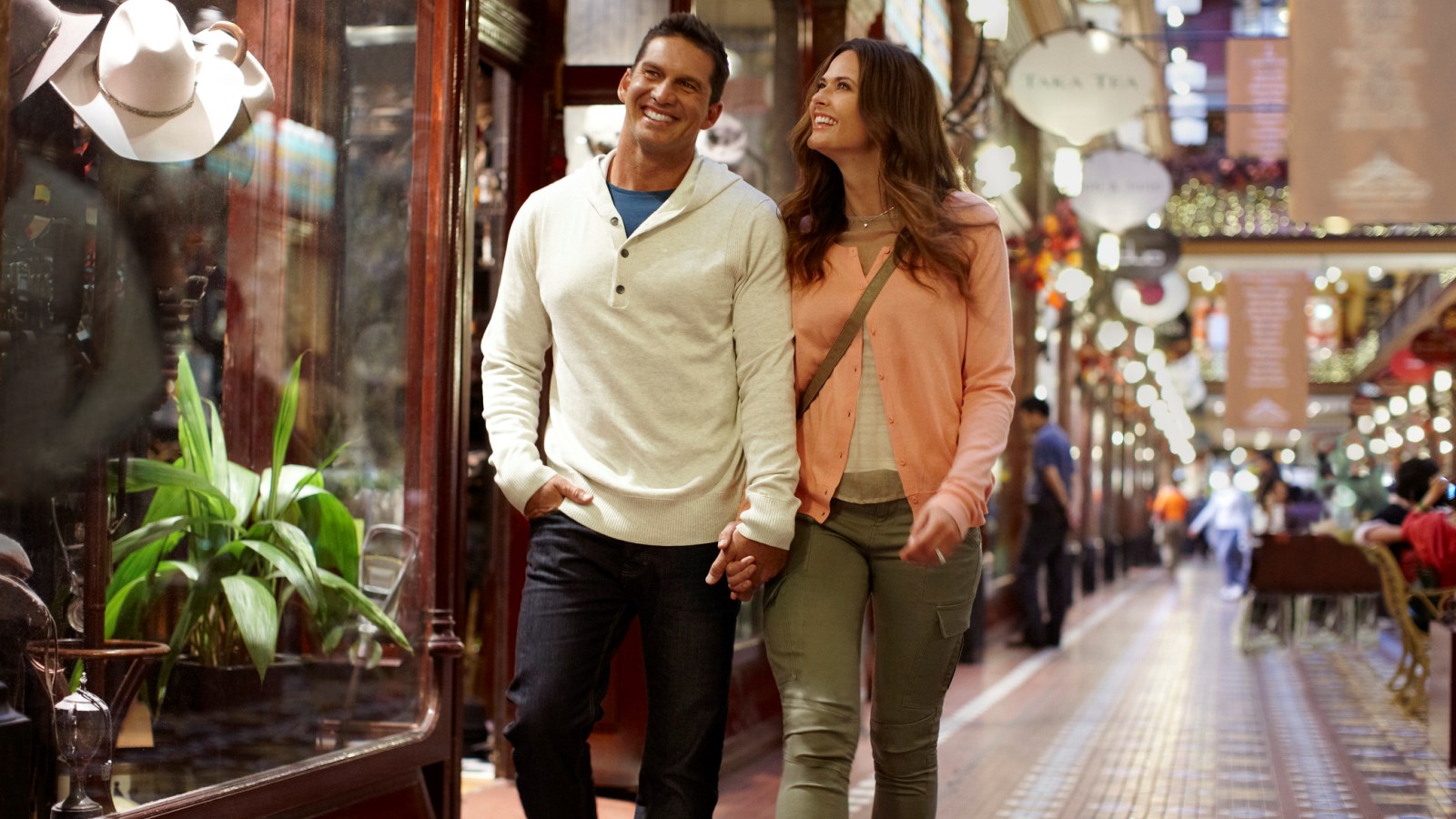 The Sheraton Chapel Hill Hotel is near several shopping options located in Chapel Hill, Carrboro, and Durham. Whether you decide to stay nearby or venture out into the Triangle, you are sure to find what you're looking for close by.
The Streets at Southpoint (11.3km/7 miles)
Tanger Outlets (34.9km/21.7 miles)
University Mall (3.7km/2.3 miles)
Carr Mall Mill (8km/5 miles)
Northgate Mall (15.3km/9.5 miles)
Brightleaf Square (13km/8.1 miles)
Franklin Street (4.8 km/3.0 miles)
Golf
Chapel Hill offers an excellent golfing experience with an abundance of beautiful golf courses in the area to choose from.
Finley Golf Course (4.8km/3.0 miles)
Duke University Golf Club (10.3km/6.4 miles)
Falls Village Golf (24.3km/15.1 miles)
The Crossings (28.6km/17.8 miles)
Treyburn Country Club (30.9km/19.2 miles)
The Preserve at Jordan Lake (31km/19.3 miles)
Wildwood Green (37.6km/23.4 miles)
Arts & Culture
Gardens
Chapel Hill is known for its beautiful nature. Soak up some of the picturesque surroundings at some of the local gardens near Sheraton Chapel Hill Hotel.
Morehead Planetarium and Sundial Garden (3.2 km/2.0 miles)
North Carolina Botanical Gardens (4.8 km/3.0 miles)
Sarah P. Duke Gardens (11.3 km/7.0 miles)
Museums
Chapel Hill has many museums to explore during your stay. Sheraton Chapel Hill Hotel is convenient to several in the area.
Ackland Art Museum (4.8 km/3.0 miles)
North Carolina Museum of Science (40.2 km/25.0 miles)
Kidzu Children's Museum (3.9 miles)
Hillsborough Historic District
The downtown historic district of Hillsborough features more than 100 homes, churches, schools, and other structures from the 18th and 19th centuries.
Franklin Street
As the center of Downtown Chapel Hill, Franklin Street is the go-to spot for anyone seeking quintessential Chapel Hill. Located just steps away from UNC's north campus, Franklin Street is home to many iconic restaurants, bars, and shops, and is the place to be during college basketball season.